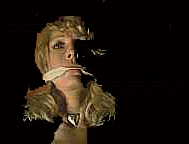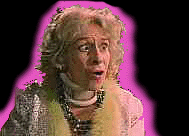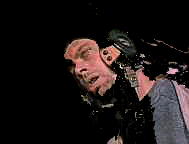 Mother's Day
A lot of people say this is a sick movie, well...it is! But I love it! There are a few disturbing parts, and to be honest, the only thing I don't really like about this movie is the end. The three main girls are great, and you really start to like them, which is why most people find this movie hard to watch, because so much time is spent exploring these three girls lives, you feel you start to get to know them, then these awful things happen to them. It is by far my favorite rape-revenge movie, and for Troma, it is a good one in my opinion.
***************************************************************************
*DVD Review*
The image is in excellent condition, however, the extras are nothing to brag about. There are several trailers for other more recent Troma movies that look awful and are embarrassing to even watch, not because of graphic violence or gore, just because of pure silliness. Not funny silliness. The commentary is interesting, but I don't think they talked enough about the three main girls. I understand that most of the people in this movie used different pseudonyms, and maybe that's why, I don't know. There is too much Troma silliness on this DVD, however it is worth the purchase to get a good clear copy of Mother's Day.
Overall DVD rating: *** (out of 4)
You can buy Mother's Day on DVD at a discount price by clicking on:
** More merchandise links below **
***************************************************************************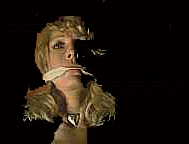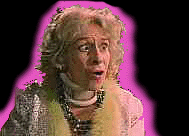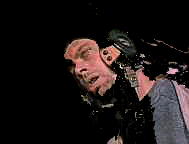 Facts:
Directed by Charles Kaufman
Written by Charles Kaufman and Warren Leight
1980
Cast:
Holden McGuire as Ike
Billy Ray McQuade as Addley *also appeared in Alien Space Avenger*
Rose Ross as Mother
Nancy Hendrickson as Abbey
Deborah Luce as Jackie
Tiana Pierce as Trina *also appeared in The Concrete Jungle*
Kevin Lowe as Ted *also appeared in Sins of the Mother, Murder of Innocence, Alien Intruder, The Corporate Ladder, Money Talks, and Rush Hour*
Robert Collins as Ernie *also appeared in Anne of Green Gables, Nightmare at Bittercreek, Termini Station, Prom Night III: The Last Kiss, Split Images, The Ref, The Conspiracy of Fear, and Promise the Moon*
Karl Sandys as The "Dobber"
Links related to Mother's Day:
Merchandise Links:
You can buy Mother's Day on DVD at a discount price by clicking on:
You can buy Mother's Day on VHS at a discount price by clicking on:
A fan page for Mother's Day: http://www.expage.com/mothersdaymovie
Troma's official site:

Internet Movie Data Base: http://us.imdb.com/Title?0088993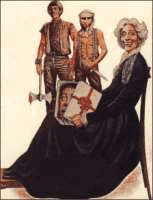 SIGN GUESTBOOK...................... VIEW GUESTBOOK